Are you having a special event coming up for your business? There can be a lot of things to prepare and having it captured by a professional photographer is a must. You get great and high-quality pictures that you can use for promotion, social media updates and let your employees feel they own the business too and you appreciate their contributions.
There is no doubt that the images today drive the world of marketing and business. The right corporate photography brings out the beauty of the products, services and the business as a whole.
There are too many corporate messages to take, and only a small percentage of it can be understood by the consumers. With that, it's more convenient and appealing to rely on having business parties, products, and other important events be captured professionally.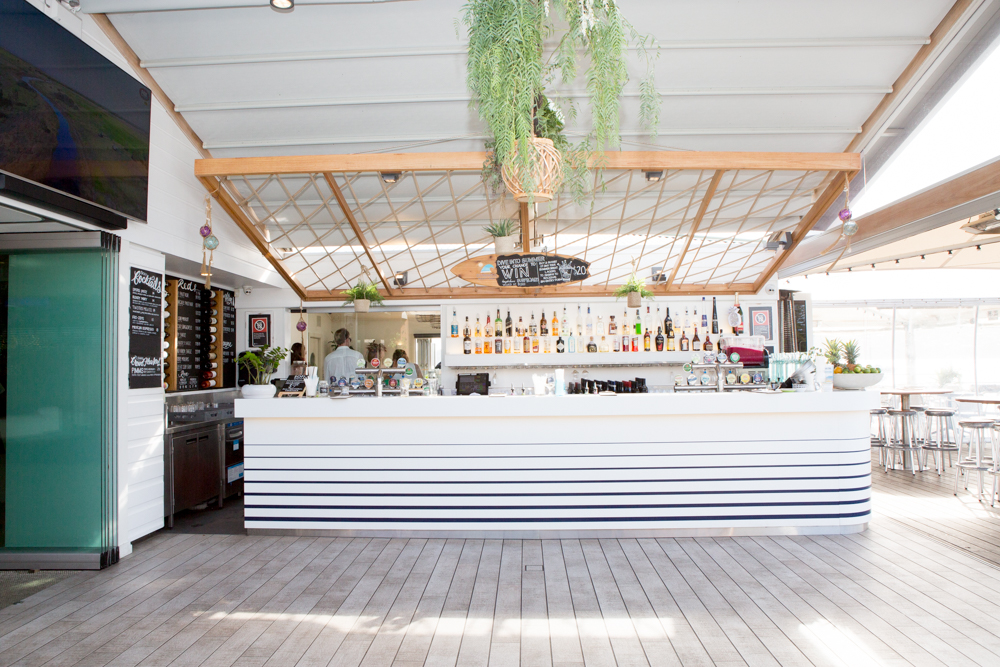 Top Class Representation
Whether you are having launch ceremonies, corporate parties, welcome ceremonies, and any other business events having each moment captured are important. It allows you to have photos to remember and have a top class representation of the business for the consumers to see.
It serves as the mirror of the employees, the mission and vision, and everything your business has to offer.
Generates Interests and Curiosities
Corporate photography does not just capture the moment but tells a story to generate the interests and curiosities of other people. It's all about carrying out a good message, a mood, a style and an attitude that can trigger the mind of the consumers, especially if it is relevant to their preferences and needs.
There is a thin line between the parties, business, and photography that you should make use to sell your products a thousand of ways. After all, there is the saying, "you only get one chance to make a good first impression."